war kills nature.
Indifference is supporting violence. Our app is designed to help plants and the environment so we cannot silently observe how Russia destroys the nature of Ukraine. Join us in helping liberated Yelanets Steppe Nature Reserve natural area to get back on track.
Help us save
At least 219,600 people have lost their homes because of russian-Ukrainian war, according to the Parliament Commissioner for Human Rights Liudmila Denisova. Moreover, this year's sowing campaign is quite extreme due to mining and combat actions. According to the Secretary-General of the United Nations Antonio Guterres, russia's war against Ukraine can throw more than 1/5 of humanity into hunger.
We are asking you to become a hero – this time, you can help to save the planet for real.To become a hero for Ukraine, please donate on our platform. The funds will be channeled to the Ukrainian Nature Conservation Group to help save Yelanets Steppe Nature Reserve.
the nature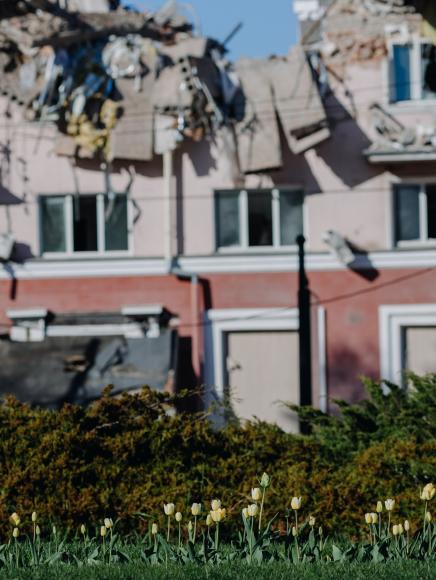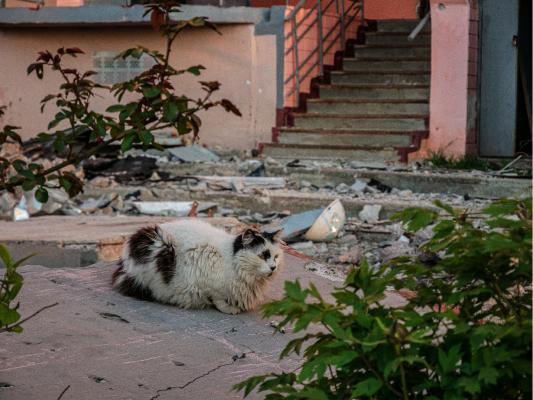 Needless to say that the war is equally intense on animal and plant life. The last European steppes, Gesner's tulip fields, and unique animal populations are in the combat zone.
Ukraine feeds one-fifth of the world population. Its citizens fearlessly continue the sowing even on temporarily occupied territories.
Inhabitant of Henichesk, Kherson region, recommended an occupant to put Sunflower seeds in his pockets. It was the only way he could be helpful to the Ukrainian land. The flower would grow from his pockets when he lies on the chornozem.
Together, we will help Ukraine's nature recover after the war.